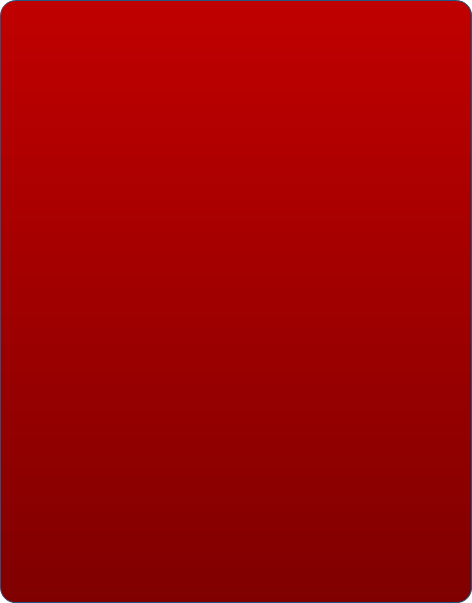 Funeral Flowers

We would be pleased to design a dignified framework for your departure. In addition to coffin cutters, urn wreaths, funeral wreaths and pendants, you will also receive additional decorative elements.
In Augsburg and up to 50 km distance we are your contact for mourning floristics.

- Individuality agreed with you -

We will be pleased to supply you with a mourning bouquets at your desired budget.
We meet the flower selection together or talk about season availability.