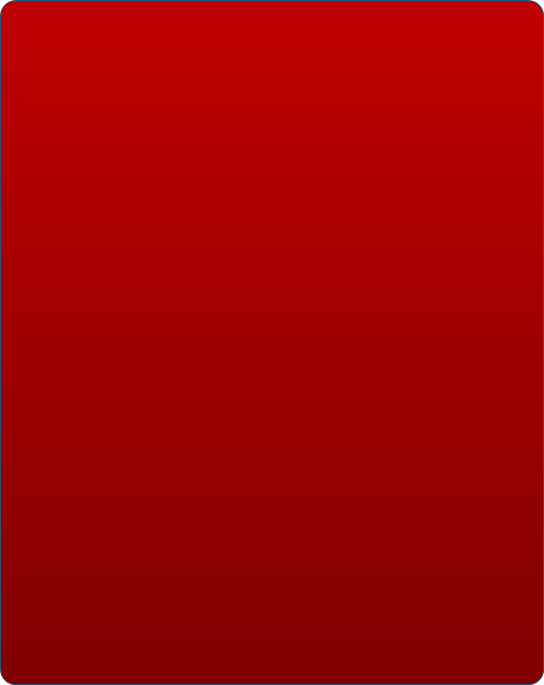 Wedding doves

Our prices depend on the distance (up to 50 km) to the home race, the number of the desired doves and any special wishes.

Simply contact us and we will be pleased to make you an individual offer.
We can offer you two to twenty doves, the prices start with two doves with 90 euros.

The payment for our wedding dust service takes place directly at the place of the doves start.

By the way:
The doves are, of course, nurtured and cared for under all possible animal protection measures!