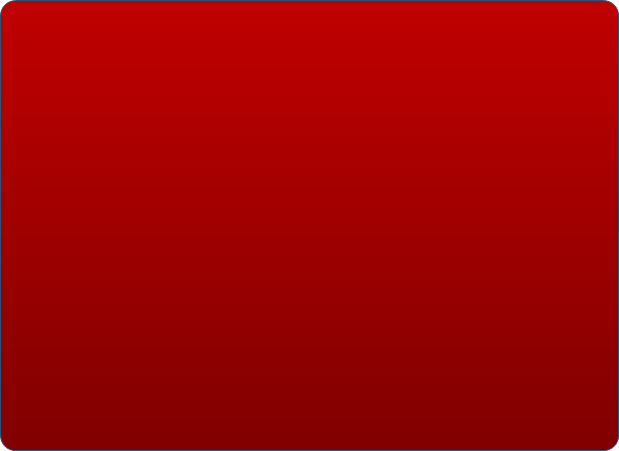 Grave care

From us you get individual arrangements.
We also take over the complete tomb care, or even if you are only looking for someone who will take care of you pouring.

We would also like to take care of the tomb care (All Saints, Day of the death, Birthday, etc.) for certain occasions.

Please contact us and we will provide you with an offer for the tomb care.